About our product
We are Oujia display, professional in manufacturing Clothing display rack and different kinds of shop fittings and all display furniture in shops, we have professional design team , which can provide design and 3D Drawing for our cutstomers and other OEM & ODM service, we design them from the spiration of art, elegant metal with gentle gloss, no need for many decorations, simplified shop fiiting and nordic style is our pursuing, we also have many other product, like mannequin, jewelry display rack, jewelry showca, supermarket shelf and shoe stand( magnetic leviation shoe stand etc).

With Led Light
WE own patent for light tube on clothing display rack, we design this kind of display rack by our continously endeavor in our design team and sophysticated experience in this field, it can make your clothes more charming and promote selling at the same time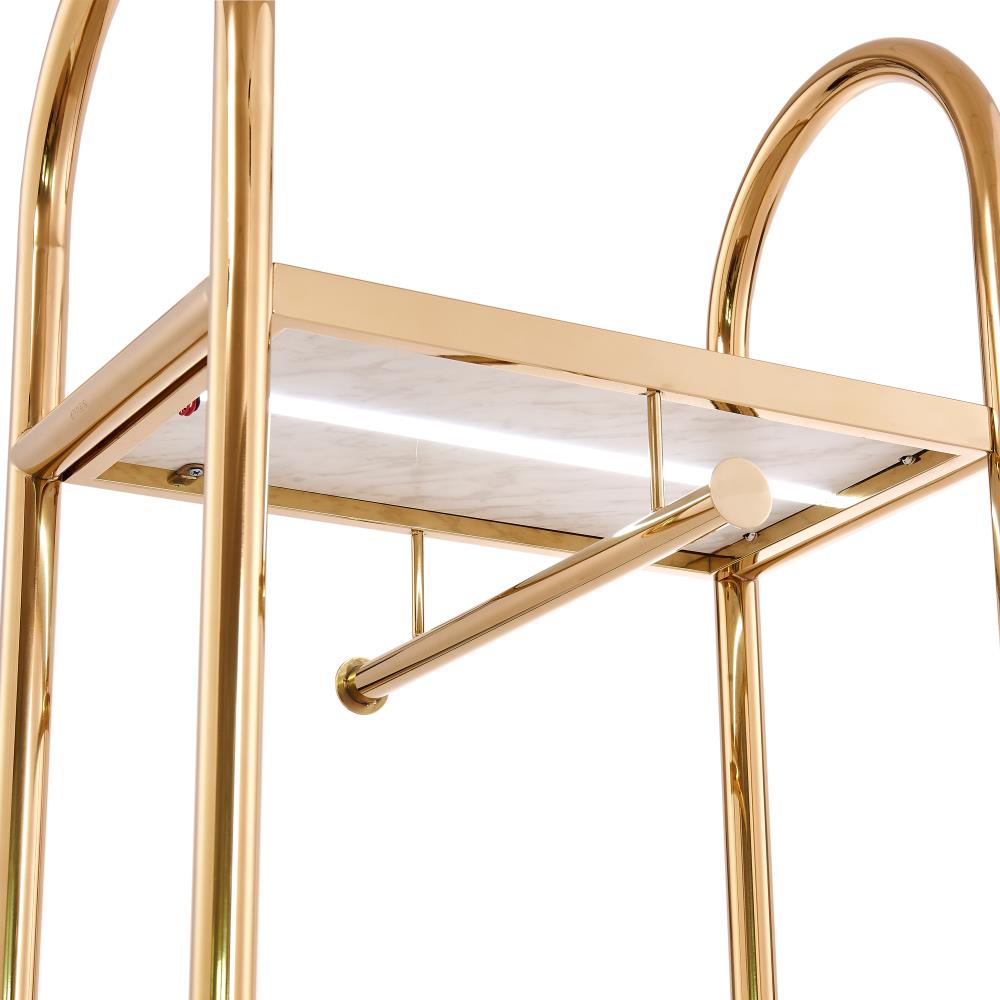 MDF & Metal Feet Pad
We choose high quality MDF board, and there are many color and surface for your choosing, as for the Metal foot pad, it has the functional of moist-proof and anti-corrosion with long service life.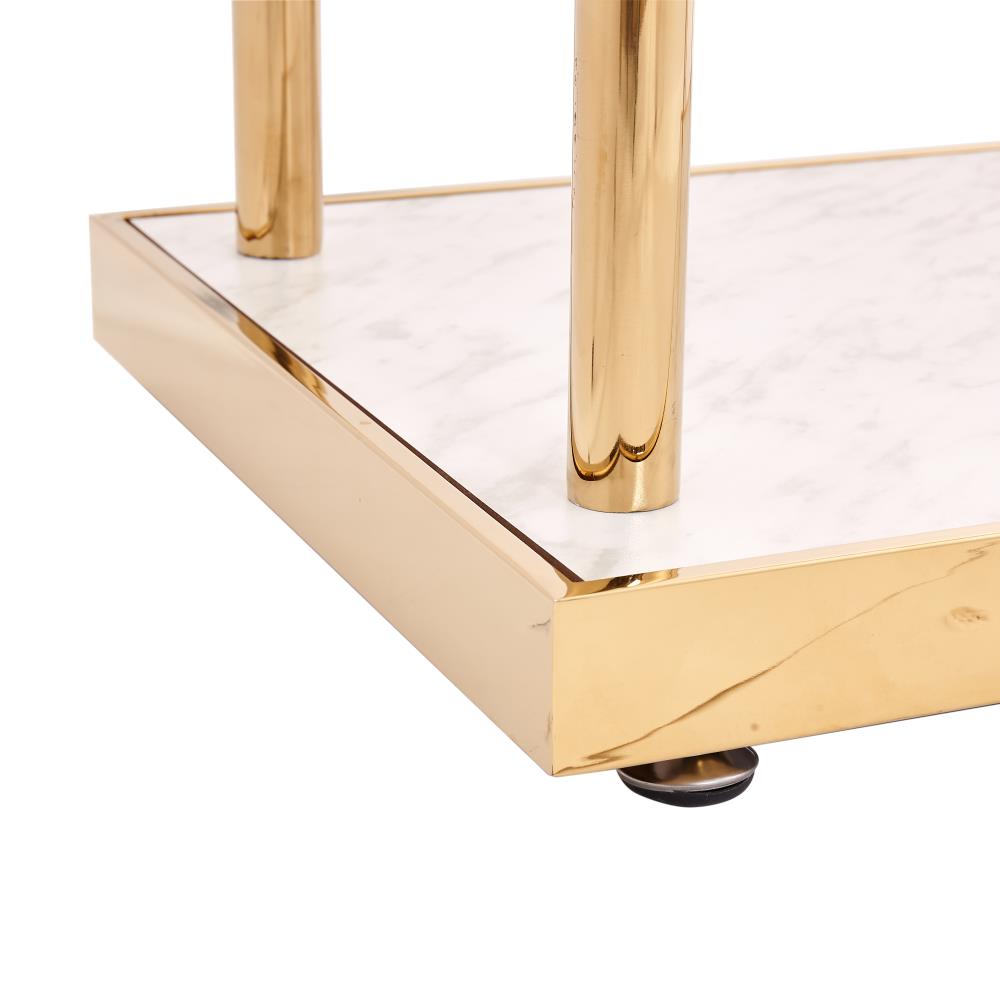 The measurements of Oujia is conducted in strict circumstances.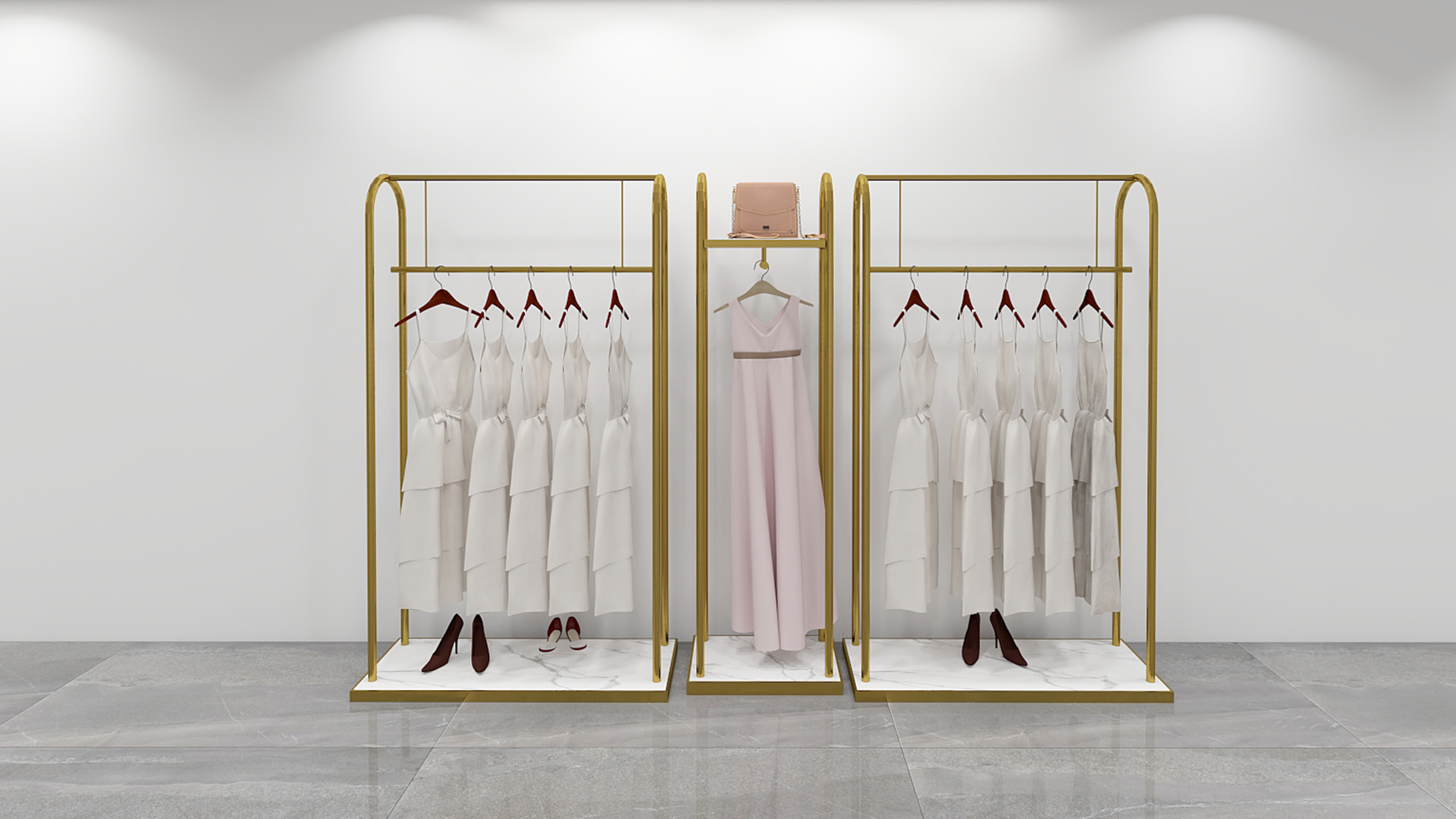 Product Information
FAQ

1.When will my order be processed?
Orders for products recieved before 12 noon (Pacific Standard Time) are typically processed the same day when we received the deposit.
2.How can I get OEM/ODM service?
Get in touch with our customer service and provide your 3D Drawings to us, if you don't have 3D Drawing, we can design for you.
3.What if I cannot meet the minimum order?
If it is trail order, the MOQ can be negotiated.
Advantages
1.6.our sale would provide perfect pre-sale, sale, after-sale service for you, contact us when problems comes up.
2.5.we have quality control team to ensure product quality
3.3.we have profession R&D team, we can take high tech case, such as diplay furniture with led and magnetic leviation technology
4.1.we can provide OEM/ODM service(Interior design of your shop)
About Oujia
Founded in 2006, Oujia Display Co.,Ltd, as a high tech enterprise with all vitality, potential and comprehensive strength. The company is located In Nanhai District Foshan City In China, a unique place with beautiful scenery and gifts of nature. On the basis of technology development, the company has taken in a group of experienced personnels who are talented in senior mangement , marketing and skills of producing, In the company, Great attention is paid to basic management , stable quality, continously improving one-stop service and enhancing the market competiveness of our products. Main Product of our company: 1.Clothing Display Rack (with led and without led) and other dispaly furniture in retail garment shop, such as display table, cashier desk,display shelf, shoe stand riser, belt,handbag rack, portable fitting room and different mannequin etc, all furniture we can do for you. and in addition we also produce 2. supermarket shelf gondola rack and different Display hook slatwall board,slotted channel accessories rack.. 3. Jewelry Display Rack and Cabinet Showcase 4. Metal Outdoor Poster Display Rack 5.Magnetic Leviation Shoe Stand